About Cape Horn Coffees
Founded in 1995, Cape Horn Coffees, Inc. ("CHC") is an importer and wholesaler of green (unroasted) coffee into North America. We trade all origins of coffee, with a focus on Brazil and Central America. CHC's owners come from very different backgrounds within coffee, giving us an entirely unique perspective on the industry.
Paul Leighton founded Cape Horn in 1995 after 15 years of co-owning and operating the Coffee Corner, a small but successful coffee roaster in Eugene, OR. Paul used his roasting insights to begin to supply green coffee to other roasting companies in the Pacific Northwest, and CHC was born.
Today, CHC imports and supplies green coffee to roasters throughout North America. CHC's philosophy is to always put the customer's best interests first. We never push a particular grade or origin, but rather take the time to learn our customer's profiles and end-market so that we can provide relevant advice and source the best value coffees for each customer's particular needs.
CHC is owned by three partners with very different backgrounds within coffee. Our diverse backgrounds in farming, roasting, trading, and finance give us unique insight into the issues that roasting companies face, which go far beyond just coffee procurement and logistics. We take a holistic view of each client's entire business, rather than just their green coffee purchasing.
CAPE HORN TEAM
Paul Leighton, Partner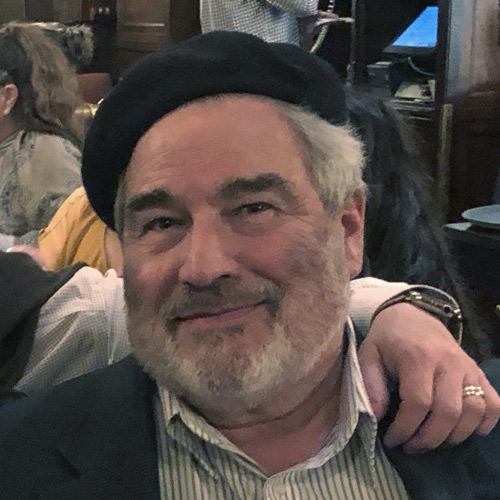 Paul Leighton is the founder and President of CHC. Paul spent the first half of his 20s playing the French Horn professionally in the Portland Opera and Eugene Symphony. In 1976, Paul was offered a part-time job at a new coffee shop. Two weeks later, he was the manager, and four months later, he owned it. Paul co-owned and operated the Coffee Corner Ltd for 20 years with his ex-wife until their divorce. During that time, Paul was a consultant to the ICO-funded "Coffee Development Group," which ultimately gave birth to the SCAA, of which Paul was a founding member and past president during the formative years. Paul founded Cape Horn as a green coffee broker, using his past success as a gourmet roaster to supply green coffee to specialty roasters in the Pacific Northwest.
In late 2013, Paul was diagnosed with cancer and ultimately with MDS, a condition whereby the blood system shuts down. In the summer of 2014, Paul underwent a stem cell transplant, which was successful. More than 30% of people with MDS don't leave the hospital through the front door, and most survivors are beset with drastic side effects and loss of quality of life. Three years after the transplant, Paul's health is the best it has been in 15 years, and he is miraculously enjoying life with absolutely no side effects of the transplant.
Daniel Neves, Partner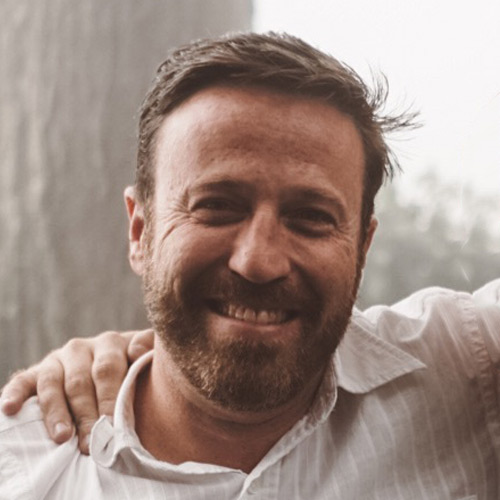 Dan Neves is a Partner at CHC and oversees the Denver trading desk as well as purchasing from Brazil. Dan's coffee career started as a young boy, where he grew up on the coffee farm that his family still owns and operates in Bahia, Brazil. Upon graduating from Colorado State University with an economics degree, Dan joined the ECOM group as an intern in its origin office in Vitoria de Conquista, Brazil. He then spent five years with his father and brother building Café Richesse, a small coffee roaster based in Fort Collins, CO. In 1998, Dan founded Sinay Neves Enterprises, a green coffee import company focusing on specialty coffees from Brazil. Dan joined CHC in 2014 as the beginning of the second generation of ownership. Dan also has a master of arts degree in Global Finance Trade & Economic Integration.
Mark Williams, Partner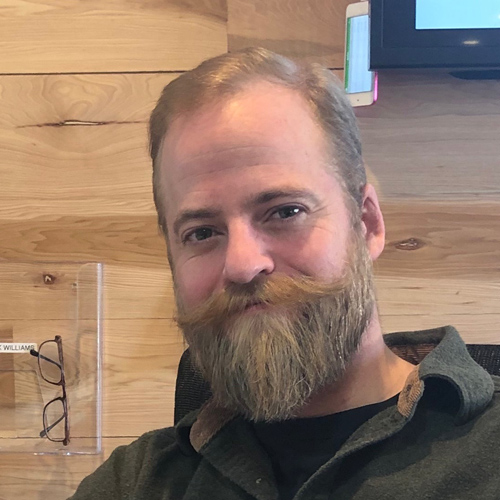 Mark Williams is a Partner at CHC and is the company's Chief Financial Officer. Until Mark joined Cape Horn in 2016, he was a Senior Vice President at Brown Brothers Harriman & Co, where he oversaw the firm's Food & Beverage and Boston Regional banking groups. Prior to relocating to Boston in 2014, Mark spent eight years in BBH's New York office where he led a team that financed and advised commodity trading companies, with a particular focus on green coffee. Mark holds a bachelor's degree in music from Middlebury College and an MBA in Finance from the F.W. Olin School of Business at Babson College. Mark is on the board of directors of the Pacific Coast Coffee Association, the Cutler Investment Center advisory board at Babson College, and is a past board member of the Green Coffee Association.
Other Team Members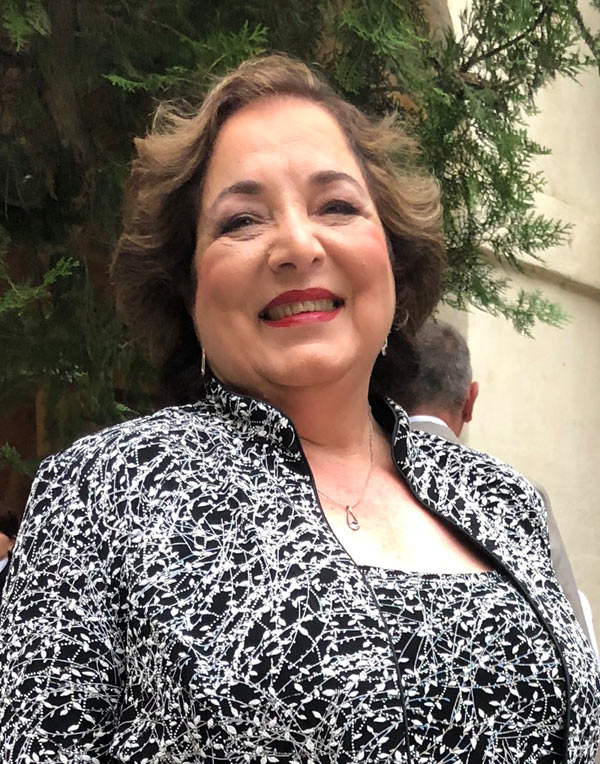 MARTHA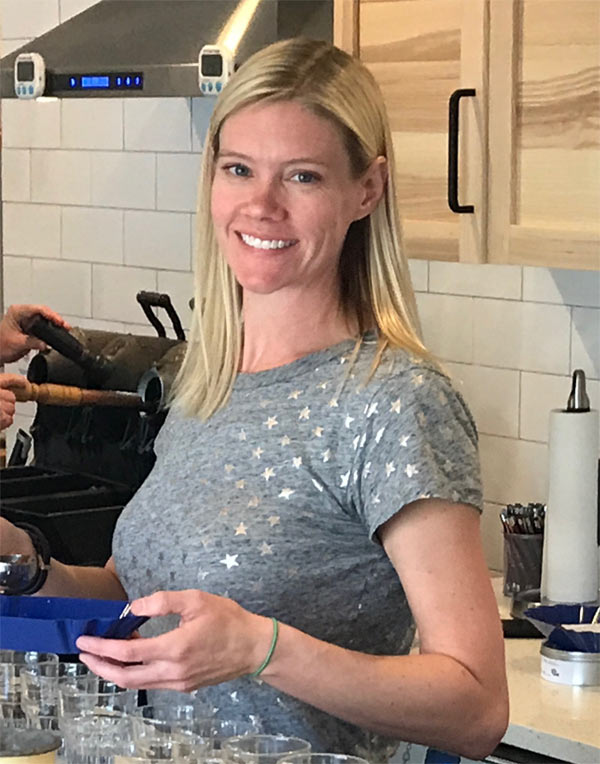 WHITNEY
CURTIS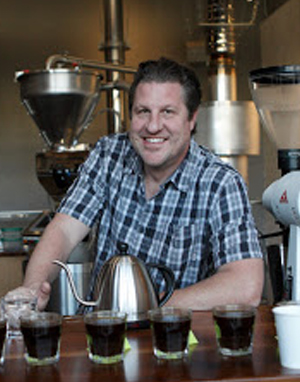 JOE
SPOT OFFERING LISTS